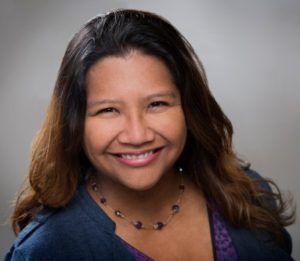 Gail Nott
Gail Nott is an expert at building a business around your life. She has over 20 years experience in marketing, self-employment, and personal development. Gail coaches business owners in growing a lifestyle business based on their values and passions.
Gail's specialties in coaching and consulting include Relationship Marketing, Strategic Partnerships, Social Media Marketing, Online Marketing, Thought Leadership, Time Management, and Lifestyle Businesses.
Gail Nott is the co-author of the book, Make Your Connections Count. She also blogs at http://gailnott.com/blog/ on Thought Leadership, Lifestyle Businesses, and Online Marketing.
Schedule a complimentary Growth Strategy Session by calling 925.709.4245 or click here to book online > .
Keynote Speaker
Gail is a passionate and entertaining speaker for new entrepreneurs, women business owners, health and wellness practitioners, and digital nomads.
Her topics include:
Growing Your Business (When Your Family Wants You to Get a Job)
Nomadic Entrepreneurs: Build a Business That Travels with You
Leverage Social Media and Video to Attract Your Ideal Clients
Courageous Conversations: Empower Leaders in Your Organization with Clear Communication
My Story
My parents immigrated to the United States and worked long hours to provide stability and security. However, I often felt alone and unprotected. Through a combination of shyness and culture, I rarely spoke up to express what she wanted. I yearned to have the guidance to live her dreams.
After moving out on my own, I started taking steps to building a life I loved. During this time, I learned how to build a business around her desired lifestyle.
This turning point inspired me to do the same for other business owners.