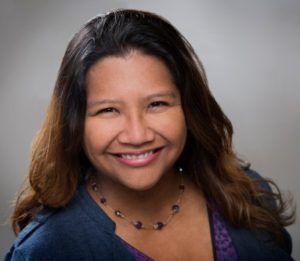 Gail Nott has over 20 years experience in online and
offline marketing, helping you thrive in today's business
environment.
She strategizes with business owners to
create a personalized, client generation process that
systematizes and streamlines their efforts, keeps them up
to date, and allows them to create their personal and
professional legacy.
For the last six years, she's developed
profitable strategic alliances with other marketing
agencies.
Schedule a complimentary Growth Strategy Session by calling 925.709.4245 or click here to book online >